Online Booking Form
How do I book?
Complete the form below
Please complete the form below, including a second choice of apartment. Click "Continue to secure area for card details" to send us your credit card information in total security.

If you prefer, you can book by fax

Once you complete and send your reservation request, we check the availability and immediately reserve your apartment.

That's it!
A confirmation is sent to you by email and/or fax within 24 hours. If your 1st or 2nd choice apartments are not available we will let you know with details of a suggested apartment..
Please read our Deposit and booking terms
Thank you for booking with us!
Special Offers
The Maddox If you are looking for minimum 3 months: · Maddox #1203 $3300 per month – tax exempt · &nb...
full details...

Executive Airport Plaza Hotel Executive Airport Plaza is a 4 diamond rated hotel located in the centre of Richmond with over 300 rooms from deluxe Plaza to fully furnished apartment suites w...
full details...


Featured Apartment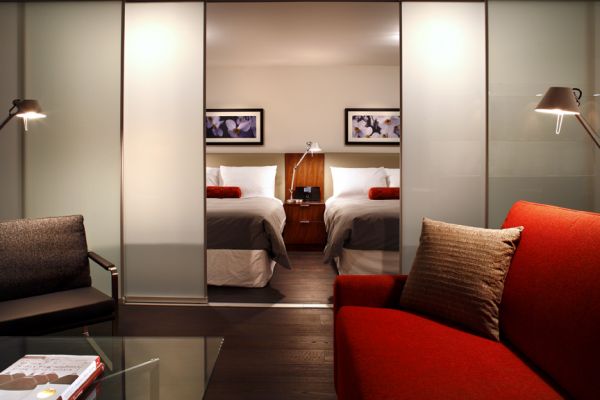 LEVEL Furnished Living Yaletown-Seymour
LEVEL Furnished Living presents a fresh concept for Vancouver extended stay accommodation specializing in stays of 30 days or more.&nbsp...