Contact us / enquiries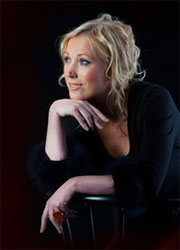 Julia is here to help you!
Vancouver Serviced Apartments
Unit 610 1281 W. Georgia
Vancouver, BC
V6B5N6
Canada
Please call or email us now for the best rates available.
Our office hours are from 9am until 7pm!
You can contact us...
...By email
Email us at julia@vancouver-serviced-apartments.com
...By phone
Call +1 778 989 8573
...By WhatsApp
Contact Us Using WhatsApp

...By fax
Send to +1 604 608 4987
...contact us online:
Special Offers
Executive Airport Plaza Hotel Executive Airport Plaza is a 4 diamond rated hotel located in the centre of Richmond with over 300 rooms from deluxe Plaza to fully furnished apartment suites w...
full details...

Carmana Plaza Vancouver Seviced Apartments discounted rates include: Local call Wireless internet 1 parking for duration of stay Housekeeping In order to obtain discount...
full details...


Featured Apartment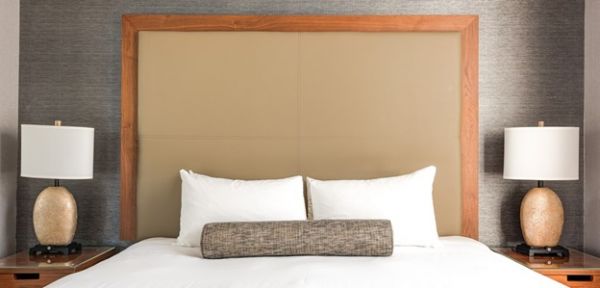 Carmana Plaza
Carmana Plaza is located in Downtown Vancouver and it epitomizes the definition of being central: with over 50 restaurants/cafes within ...