Add a customer review
We welcome your feedback on our service, and your comments on your chosen apartment.
Many thanks for taking a moment to complete this form.
Special Offers
Executive Airport Plaza Hotel Executive Airport Plaza is a 4 diamond rated hotel located in the centre of Richmond with over 300 rooms from deluxe Plaza to fully furnished apartment suites w...
full details...

The Sutton Place Hotel One Bedroom from $170. Sleeps up to 4. Contact Vancouver Serviced Apartments....
full details...


Featured Apartment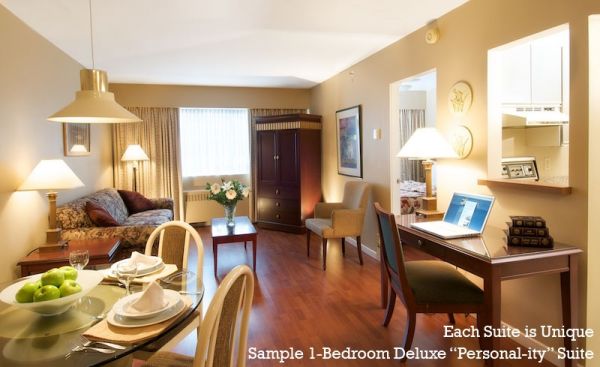 Rosellen Suites
Savour the privacy of your own spacious and charming studio, 1-bedroom or 2-bedroom suite in downtown Vancouver's fashionable West...