Add a customer review
We welcome your feedback on our service, and your comments on your chosen apartment.
Many thanks for taking a moment to complete this form.
Special Offers
The Sutton Place Hotel One Bedroom from $170. Sleeps up to 4. Contact Vancouver Serviced Apartments....
full details...

The Maddox If you are looking for minimum 3 months: · Maddox #1203 $3300 per month – tax exempt · &nb...
full details...


Featured Apartment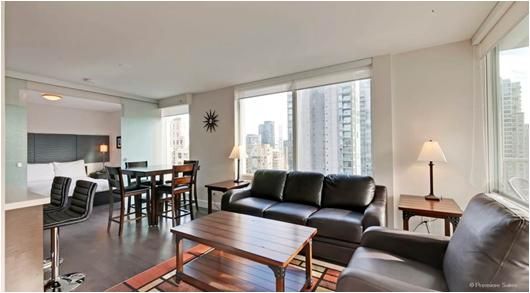 The Dolce
The Dolce is a place of distinction nestled in a community where the synergy of culture and refinement comes alive. Here, you can apprec...