Add a customer review
We welcome your feedback on our service, and your comments on your chosen apartment.
Many thanks for taking a moment to complete this form.
Special Offers
Executive Airport Plaza Hotel Executive Airport Plaza is a 4 diamond rated hotel located in the centre of Richmond with over 300 rooms from deluxe Plaza to fully furnished apartment suites w...
full details...

Carmana Plaza Vancouver Seviced Apartments discounted rates include: Local call Wireless internet 1 parking for duration of stay Housekeeping In order to obtain discount...
full details...


Featured Apartment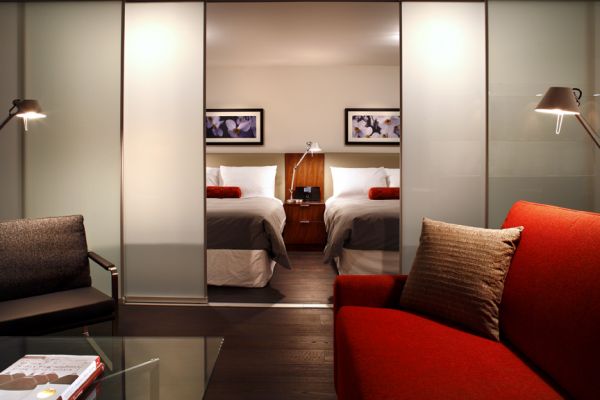 LEVEL Furnished Living Yaletown-Seymour
LEVEL Furnished Living presents a fresh concept for Vancouver extended stay accommodation specializing in stays of 30 days or more.&nbsp...