Add a customer review
We welcome your feedback on our service, and your comments on your chosen apartment.
Many thanks for taking a moment to complete this form.
Special Offers
Executive Airport Plaza Hotel Executive Airport Plaza is a 4 diamond rated hotel located in the centre of Richmond with over 300 rooms from deluxe Plaza to fully furnished apartment suites w...
full details...

The Maddox If you are looking for minimum 3 months: · Maddox #1203 $3300 per month – tax exempt · &nb...
full details...


Featured Apartment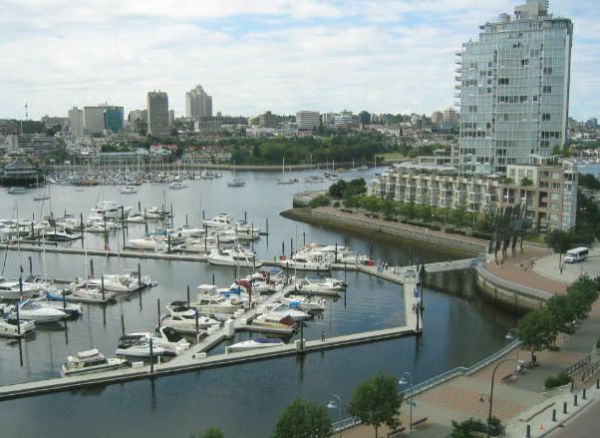 1005-1077 Marinaside Crescent
Newer upscale 2 bedroom condominium with office. This is a very bright south-west facing suite, with spectacular water views of False Cr...