Add a customer review
We welcome your feedback on our service, and your comments on your chosen apartment.
Many thanks for taking a moment to complete this form.
Special Offers
4900 Lennox Lane Find this amazing opportunity to stay in the best penthouse at the park in Burnaby; this is a fully furnished apartment to the highest specifications!! Great f...
full details...

The Sutton Place Hotel One Bedroom from $170. Sleeps up to 4. Contact Vancouver Serviced Apartments....
full details...


Featured Apartment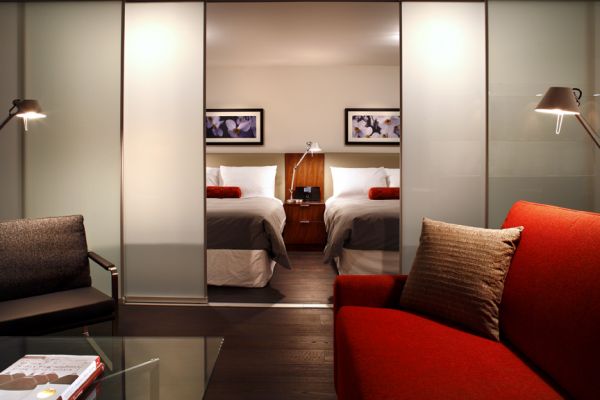 LEVEL Furnished Living Yaletown-Seymour
LEVEL Furnished Living presents a fresh concept for Vancouver extended stay accommodation specializing in stays of 30 days or more.&nbsp...