Online Booking Form
How do I book?
Complete the form below
Please complete the form below, including a second choice of apartment. Click "Continue to secure area for card details" to send us your credit card information in total security.

If you prefer, you can book by fax

Once you complete and send your reservation request, we check the availability and immediately reserve your apartment.

That's it!
A confirmation is sent to you by email and/or fax within 24 hours. If your 1st or 2nd choice apartments are not available we will let you know with details of a suggested apartment..
Please read our Deposit and booking terms
Thank you for booking with us!
Special Offers
Carmana Plaza Vancouver Seviced Apartments discounted rates include: Local call Wireless internet 1 parking for duration of stay Housekeeping In order to obtain discount...
full details...

The Maddox If you are looking for minimum 3 months: · Maddox #1203 $3300 per month – tax exempt · &nb...
full details...


Featured Apartment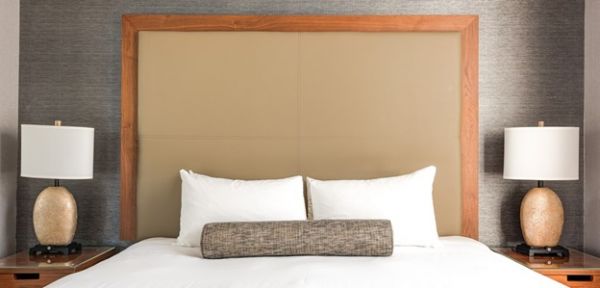 Carmana Plaza
Carmana Plaza is located in Downtown Vancouver and it epitomizes the definition of being central: with over 50 restaurants/cafes within ...